Whether you are considering visiting Northfield Evangelical Free Church or have already attended, we want to welcome you and let you know that there is a place for you at NEFC.
We hope to answer many of the questions you may have about the church, worship services and beliefs on this site, but please feel free to call the church at 507-663-0133 or send an email if you have any other questions.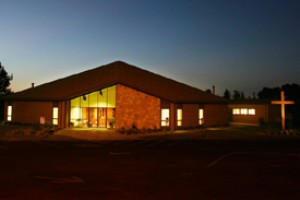 Our purpose is to glorify God by making Jesus Christ the center of all we do!
This is accomplished through the various aspects of our worship services:
MUSIC:
God is glorified through instrumental and vocal music
"O come, let us sing for joy to the LORD, Let us shout joyfully to the rock of our salvation". Psalm 95:1
PRAYER:
It is our privilege to bring adoration, thanksgiving, confession and requests to God in times of prayer.
"Do not be anxious about anything, but in everything, by prayer and petition, with thanksgiving, present your requests to God". Phillipians 4:6
MESSAGE:
Through a detailed study of scripture and its applied truths, we seek to better understand God's character, plan and purpose.
"All Scripture is inspired by God and profitable for teaching, for reproof, for correction, for training in righteousness". 2 Timothy 3:16
OFFERING:
We collect an offering to support the work of our church as well as missions work in our community, country and around the world. This portion of the service is intended only for those who consider NEFC their church home. Guests are not expected to contribute.
"Each one must do just as he has purposed in his heart, not grudgingly or under compulsion, for God loves a cheerful giver". 2 Corinthians 9:7
ATTIRE:
We strive for a friendly, relaxed atmosphere. You will fit in at NEFC whether you are dressed up or prefer a more casual look. You will see a wide range of styles at our services.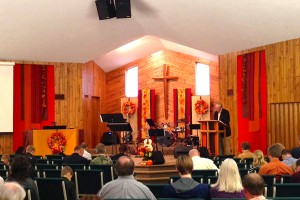 CHILDREN:
Nursery care is provided for children birth through 3 years old.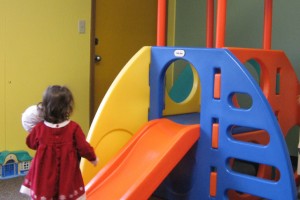 FELLOWSHIP:
Following the worship service, we have a time of fellowship which includes coffee and light refreshments. On the first Sunday of each month, we have a fellowship meal following the Christian Living Classes. Everyone is welcome!
CHRISTIAN LIVING CLASSES:
Groups for all ages meet seasonally for Christian Living Classes at 11am.
Adult classes include Bible study or topical study.
** these classes may not meet during the summer months